Find out more about your hosts of Villa Molli - the Molli Family and why Villa Molli has been established in 2019.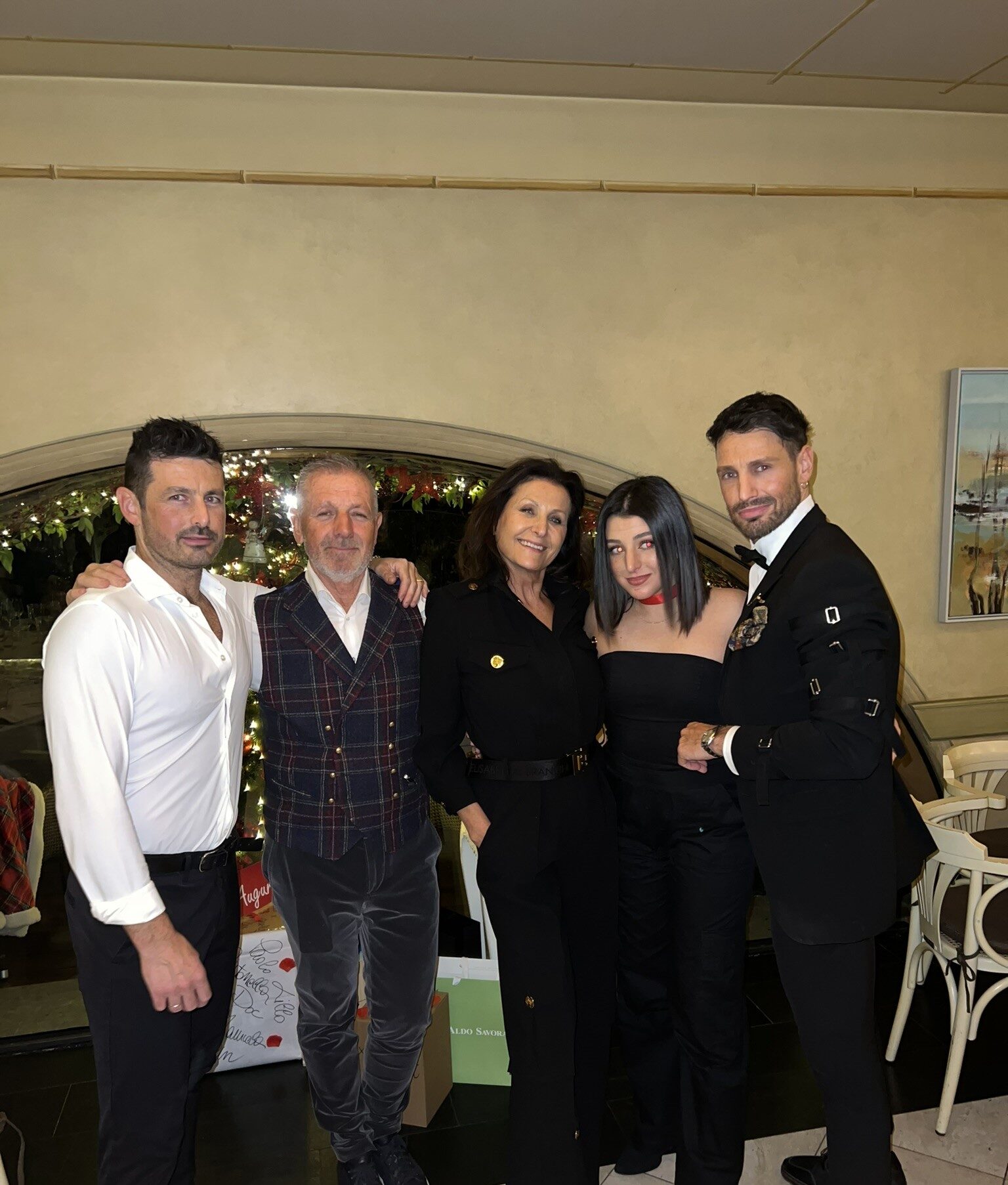 The Molli Family
Head of the family Ezio and his wonderful wife Mariangela have been working together for a lifetime. They have three children, of which both sons, Marcello and Giuliano, have entered the family business several years ago and now play a major roll in the business. The youngest family member, Virginia, has just recently started to help out in the family business, while she is attending high school.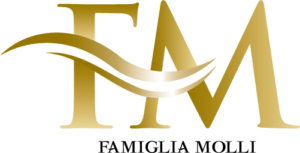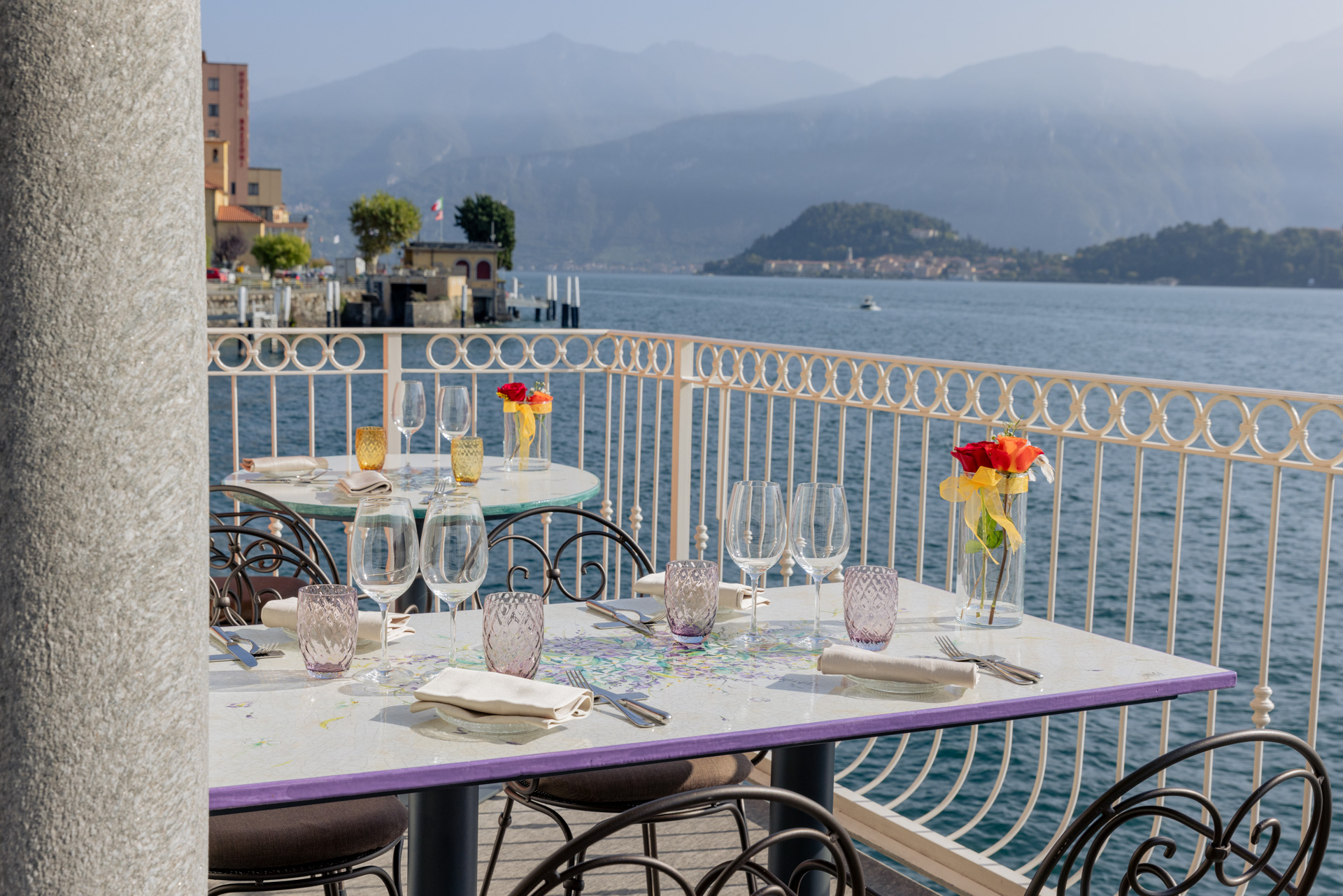 Our Story
Working in gastronomy since 1970, Ezio Molli has gained tremendous experience  in being a fantastic host to people from all over the world visiting the area of Lake Como. Ezio has managed several hotels and restaurants in the past 45 years in such a passionate way, that many customers returned regularly to the places he worked at, because they enjoyed his service and company with the highest pleasure.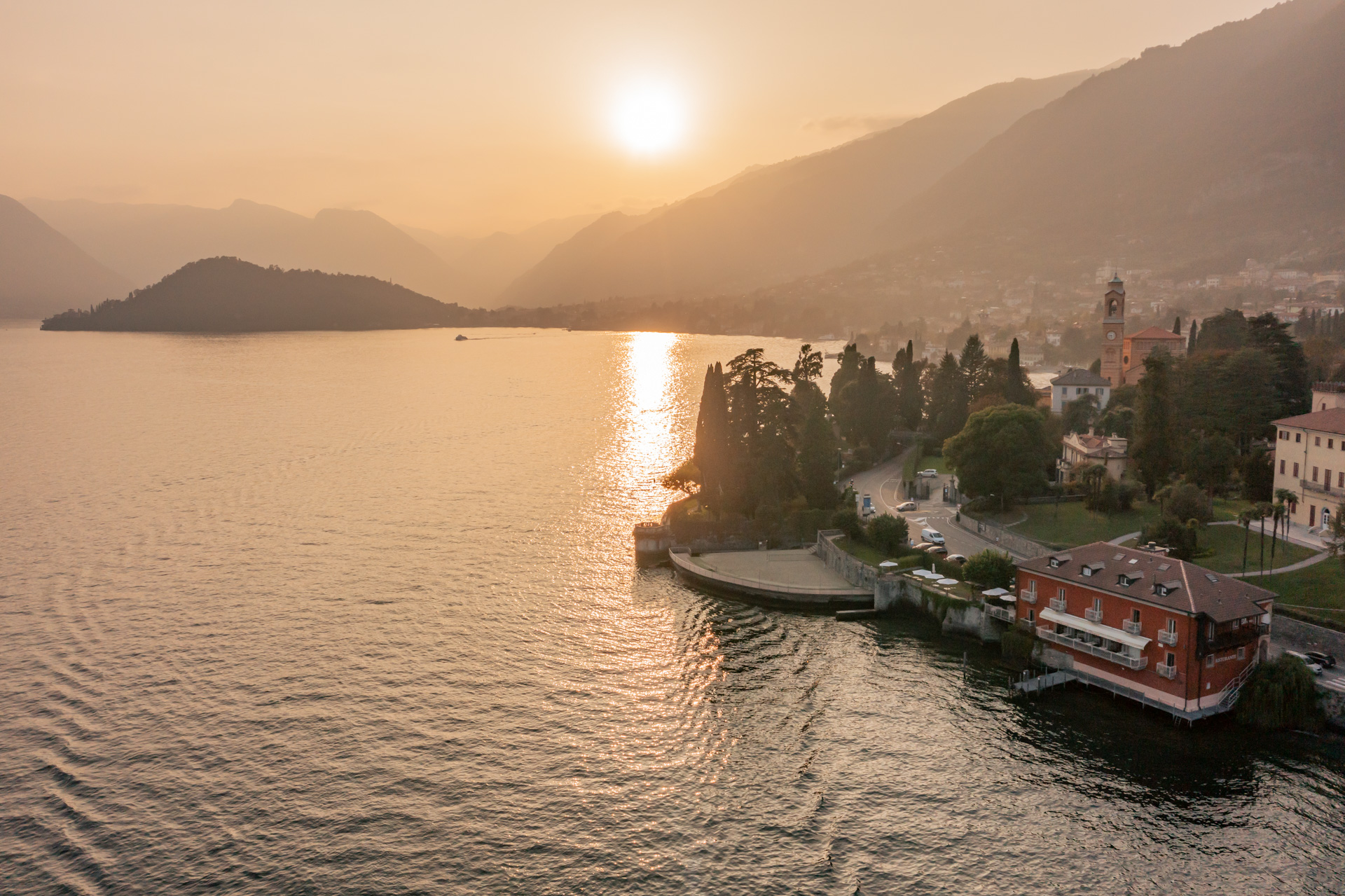 In May 2005, Ezio has founded his own Hotel and Restaurant La Darsena together with his brother in law, Tiziano. Since La Darsena is a family business, Ezio has passed all his experience in gastronomy to both of his sons, whilst especially the enthusiasm for cooking has been reborn with his son Marcello Molli, who is the chef of the kitchen. His second son, Giuliano Molli, supports Ezio and Tiziano in managerial matters regarding the Hotel and Restaurant.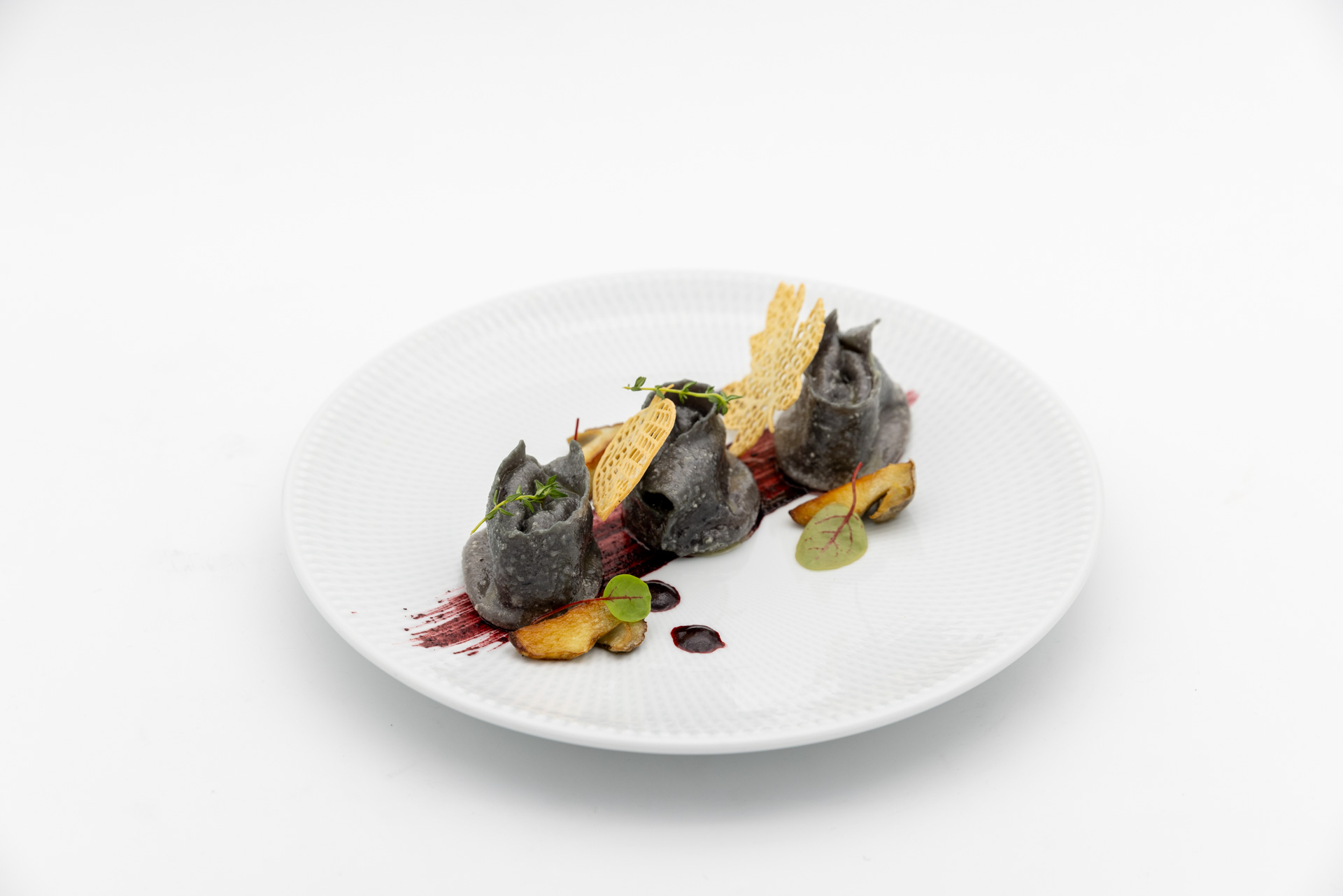 It has always been a heartfelt wish of the family Molli, especially for the head of the family Ezio, to enrich his guests with the extraordinary beauty of the landscape around Lake Como. Villa Molli was therefore created, to give a tribute to this breathtaking and unique scenery. The symbiosis of the experience in gastronomy, the passion for the landscape around Lake Como and a unique location make Villa Molli an outstanding place to stay at:
The privacy of a villa, the service of a hotel.