Our Partners
We are very proud to present to you our exclusive Partners of Villa Molli. These Partnerships are meant to make you Holiday better than any other travel experience.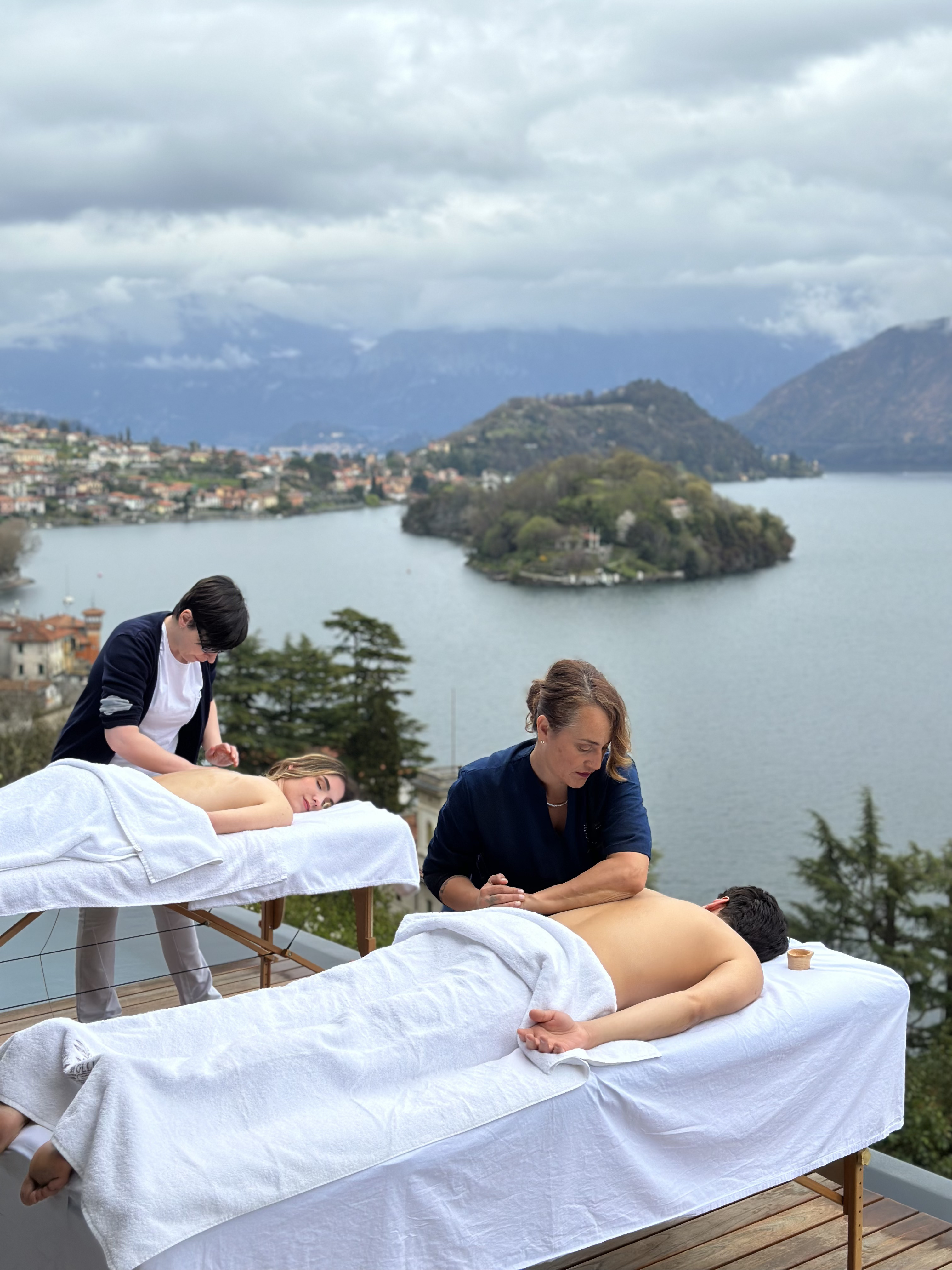 WellnessComo
WellnessComo, our partner specialising in luxury wellness services, offers you the opportunity to enjoy personalised wellness and relaxation experiences anywhere, anytime. Thanks to their expertise and professionalism, the WellnessComo team can provide you with a wide range of wellness services, including private yoga classes on our magnificent terrace with panoramic views, relaxing massages and rejuvenating facials, all customised to your needs and preferences. Let WellnessComo take care of you and accompany you on an unforgettable wellness experience.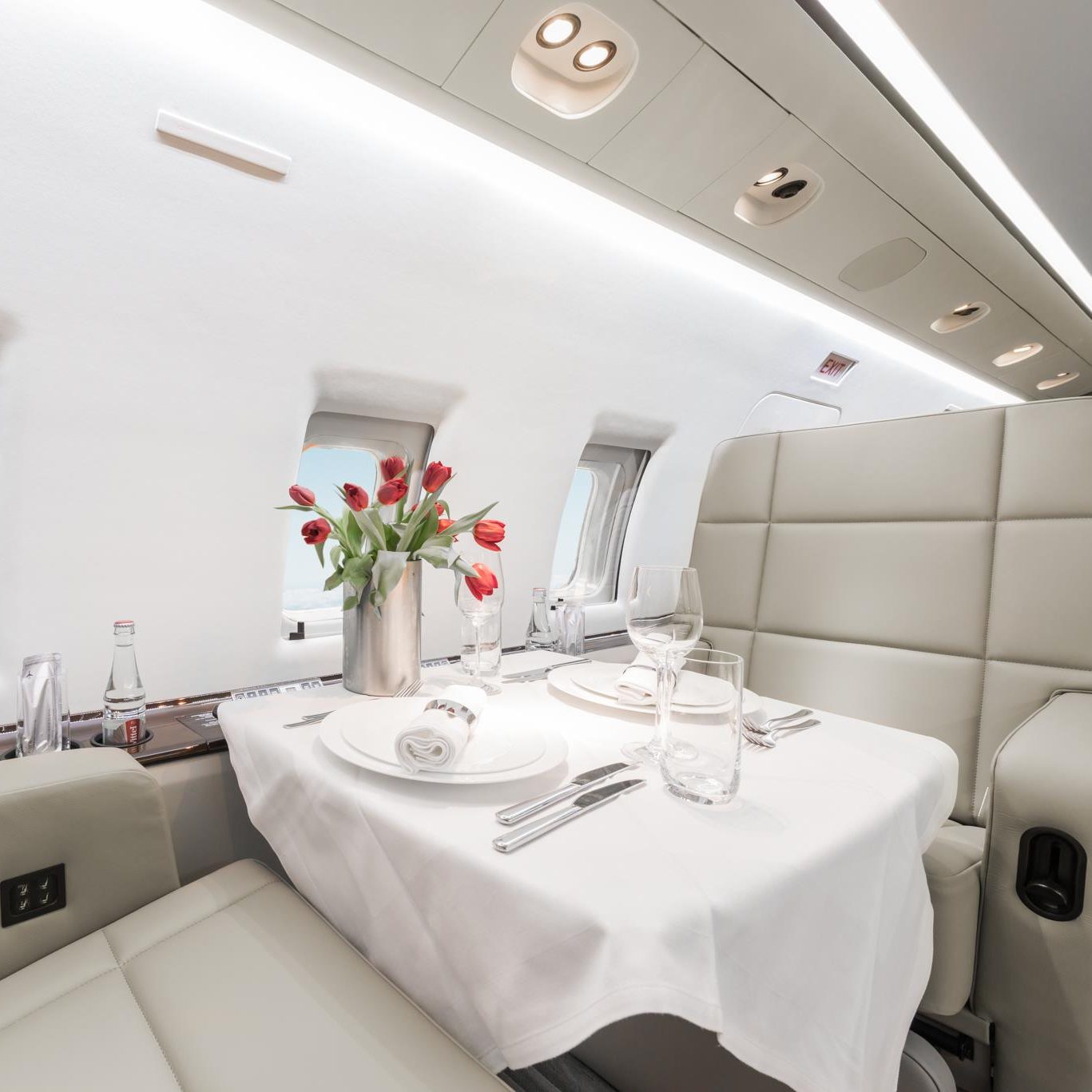 Air Independence
The German Private Jet Charter Company is based in Munich and is the luxurious travel partner of Villa Molli. You can charter your private business Jet from Milano Malpensa Airport or Lugano Airport and fly to any desired Destinations. For further Information we kindly ask you to contact our partner directly.
Request Now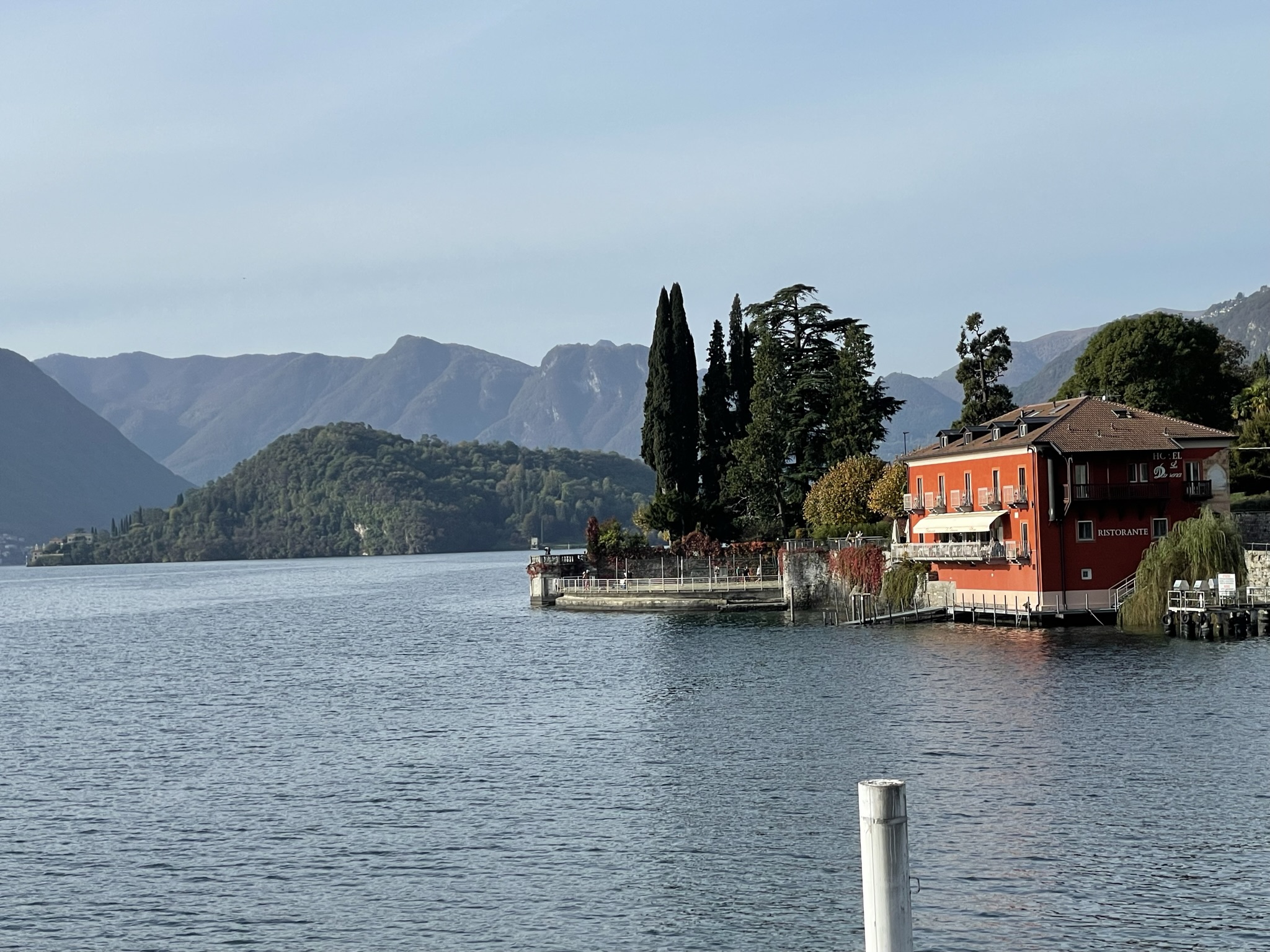 La Darsena
The family-run Boutique Hotel & Restaurant is located directly by the lake, as the name "La Darsena" (ital. for dockyard) already implies, and offers a magnificent view to the famous village Bellagio, as Tremezzo is just the opposite shore. The restaurant is not only known for its spectacular view and atmosphere, but especially for the culinary selections of the Chef Marcello Molli and the extraordinary service. Therefore, not only visitors from all over the world but also local guests recommend La Darsena as their secret tip from Lake Como.
What People say about La Darsena
So good we went twice
This is an excellent restaurant with fantastic views over the lake. We managed to get a table for 2 without reservation, the food and service were fantastic though we were seated in an enclosed outdoor space that had people smoking around it. We got a reservation for a second visit to have the 5 course set menus, which at €50-60 per person were excellent. Washed down with a bottle of wine, we spent nearly 3 hours here watching the sun set over the lake.
Lovely experience, delicious food.
WE were lucky enough to be staying at this lovely hotel and had dinner there our first night in the area. The food is delicious and beautifully presented. My favorite dishes were the deconstructed eggplant parmesan and the tiramisu. Both were light and artfully presented. We also had the lamb which my husband and cousin both enjoyed. I was full after the eggplant. Highly recommend.
A touch of class
Probably one of the best restaurants on Lake Como.
The food is beautifully cooked and you have a good choice of fixed or a la carte menus.
The wine list is a good compliment and to the food wit an extensive choice across the different Italian regions.
It is worth booking in advance and requesting a balcony table as the lake view is second to none.