Our Partners
We are very proud to present to you our exclusive Partners of Villa Molli. These Partnerships are meant to make you Holiday better than any other travel experience.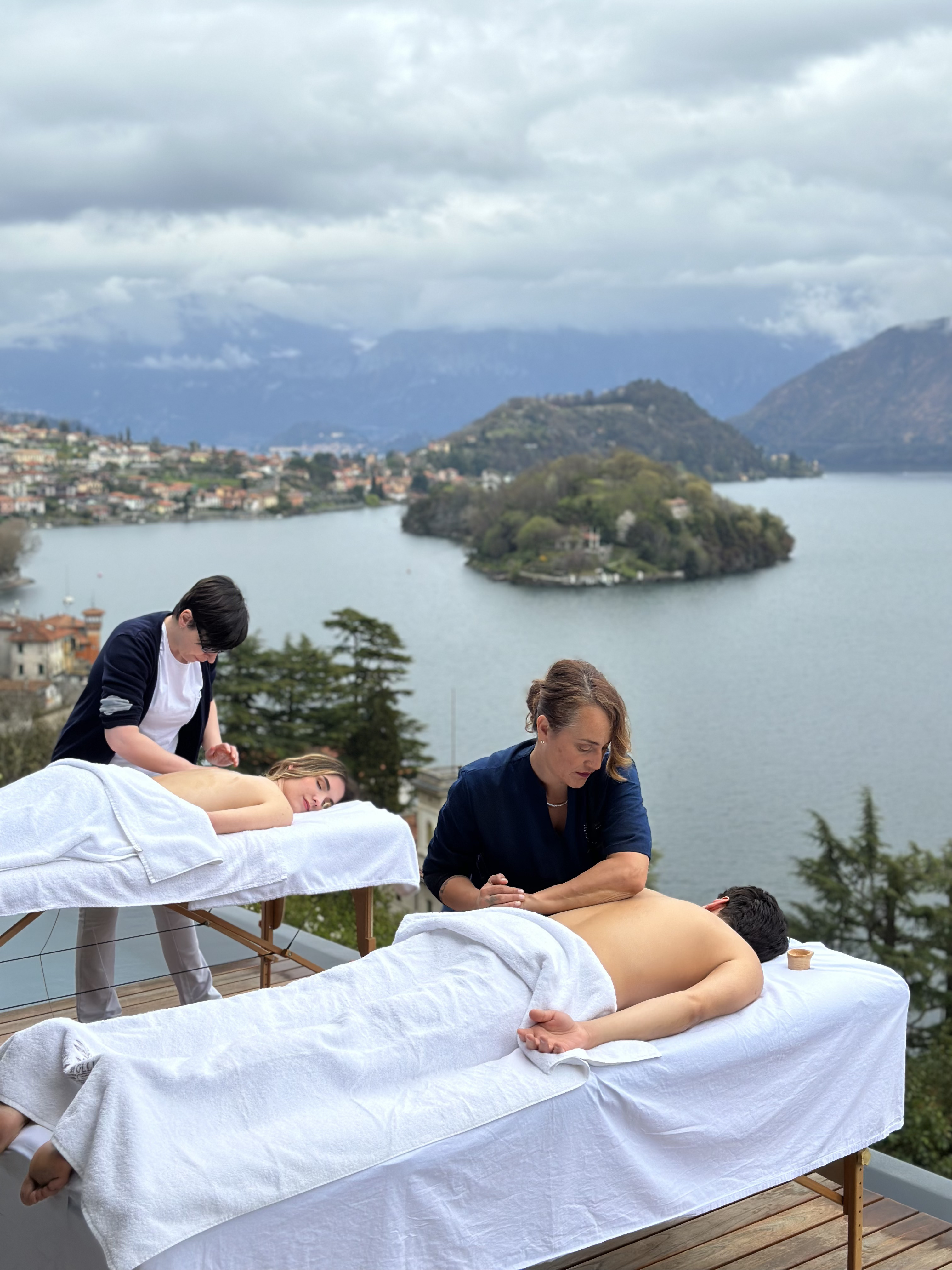 WellnessComo
WellnessComo, our partner specialising in luxury wellness services, offers you the opportunity to enjoy personalised wellness and relaxation experiences anywhere, anytime. Thanks to their expertise and professionalism, the WellnessComo team can provide you with a wide range of wellness services, including private yoga classes on our magnificent terrace with panoramic views, relaxing massages and rejuvenating facials, all customised to your needs and preferences. Let WellnessComo take care of you and accompany you on an unforgettable wellness experience.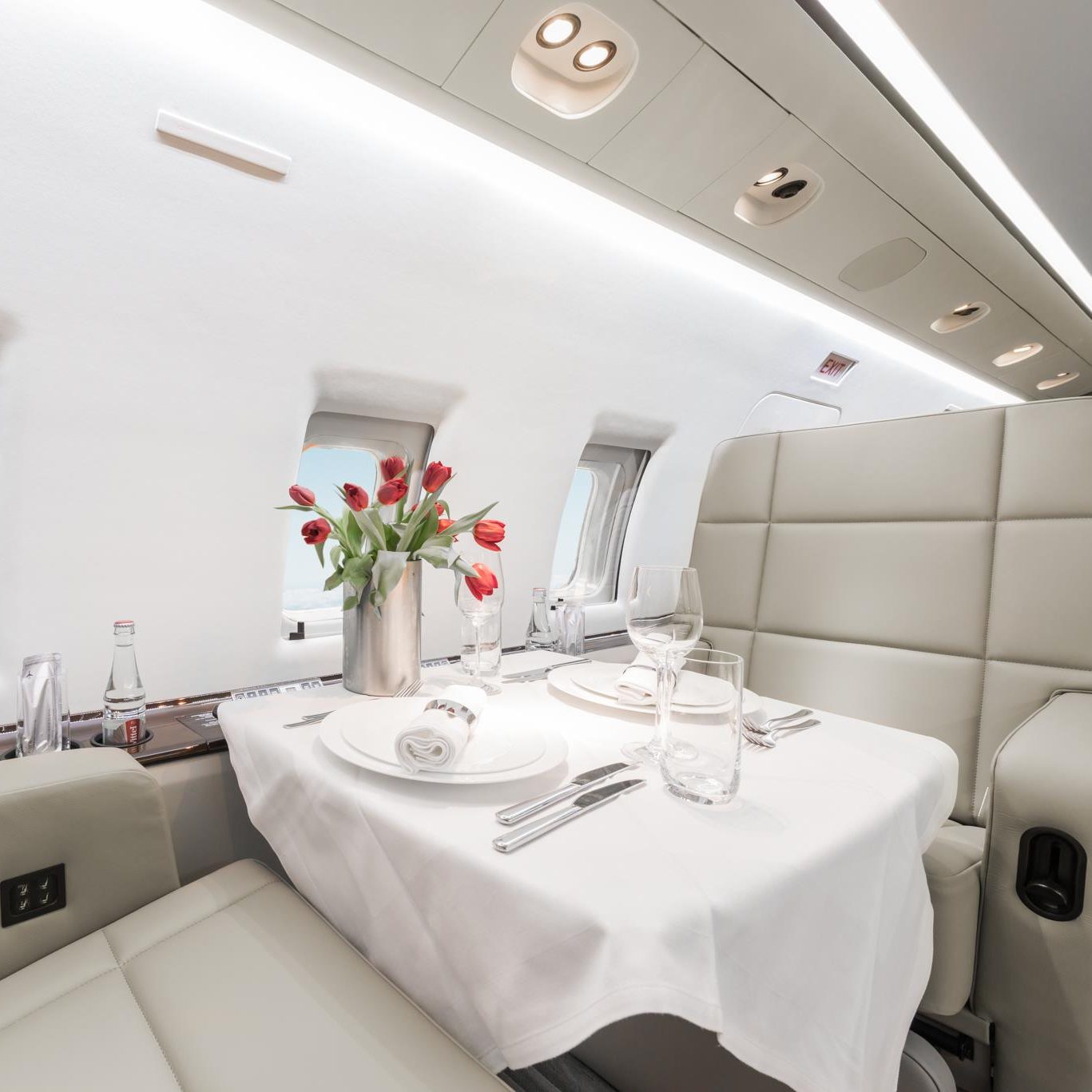 Air Independence
The German Private Jet Charter Company is based in Munich and is the luxurious travel partner of Villa Molli. You can charter your private business Jet from Milano Malpensa Airport or Lugano Airport and fly to any desired Destinations. For further Information we kindly ask you to contact our partner directly.
Request Now