Villa Molli is a newly built Luxury Rental Villa, located in the heart of Lake Como, with an exceptional 180 degree lake view over the only Island of the Lake – Comacina Island. The breathtaking view is even more enjoyable from our 18 meter long infinity pool or the heated jacuzzi.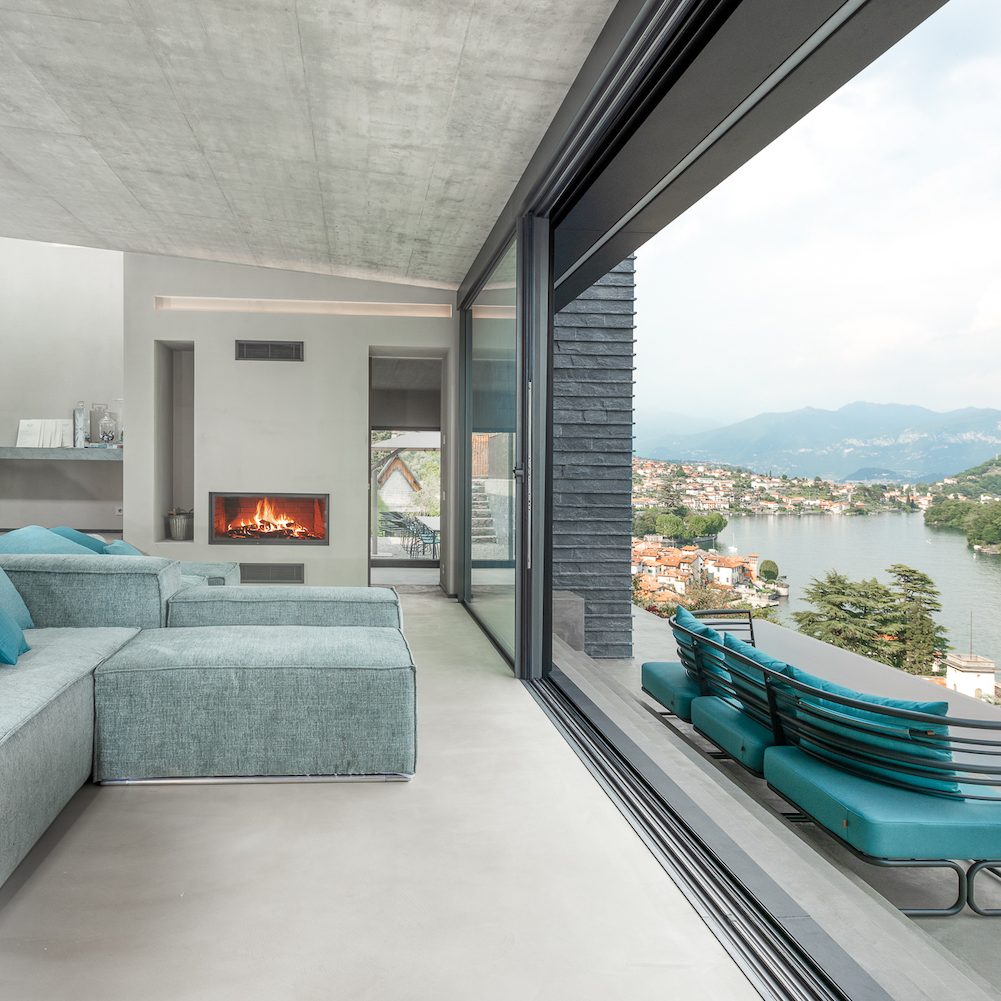 The Villa and its Rooms
The luxurious and newly built Villa Molli can host up to 12 people, with four master rooms and 2 standard rooms, including each an own bathroom. The heart of the villa lies in the infinity pool area and the terraces overlooking the lake.
Read More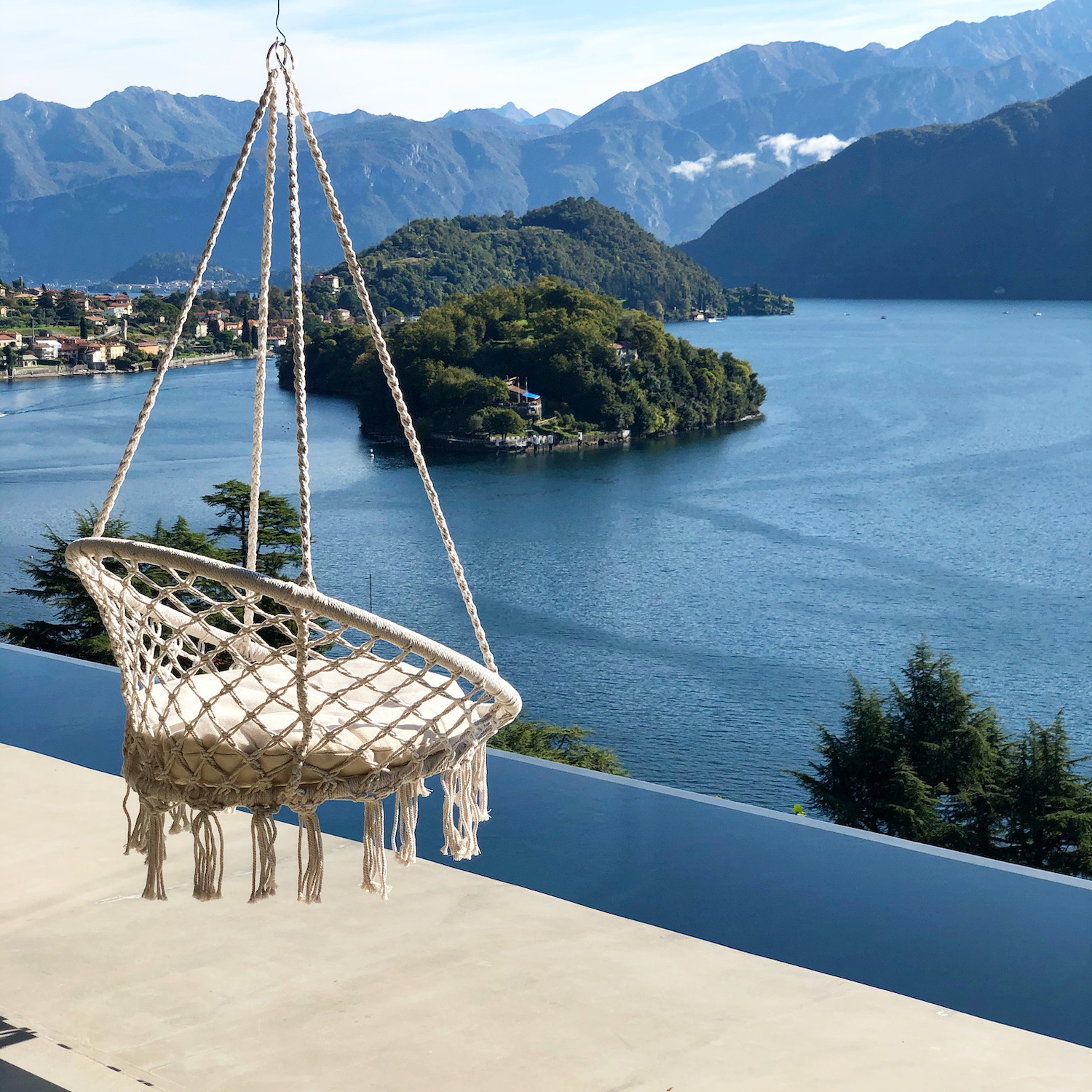 The Rates
The daily rate varies between the seasons, for detailed information we kindly ask you to contact us. You will find a list of several included and additional services on our page regarding the rates. Make sure to get the best rates and book directly with us.
Read More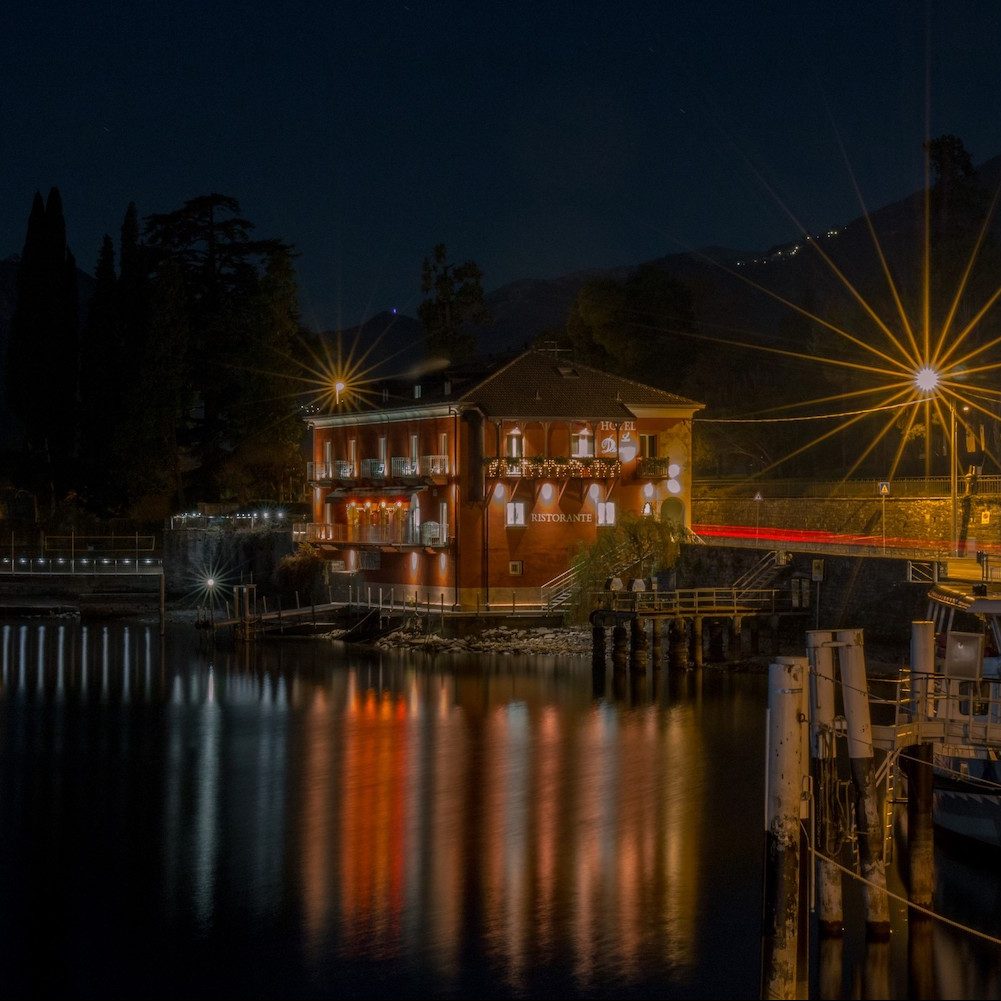 Our Partners
La Darsena is the hotel and restaurant of the family and therefore the major partner of the villa. It will support the guest during their stay, while keeping the privacy that only a villa can give. The combination of its extraordinary position with the terrace above the lake and the unique taste of the Chef Marcello Molli's dishes will be a great experience.
Read More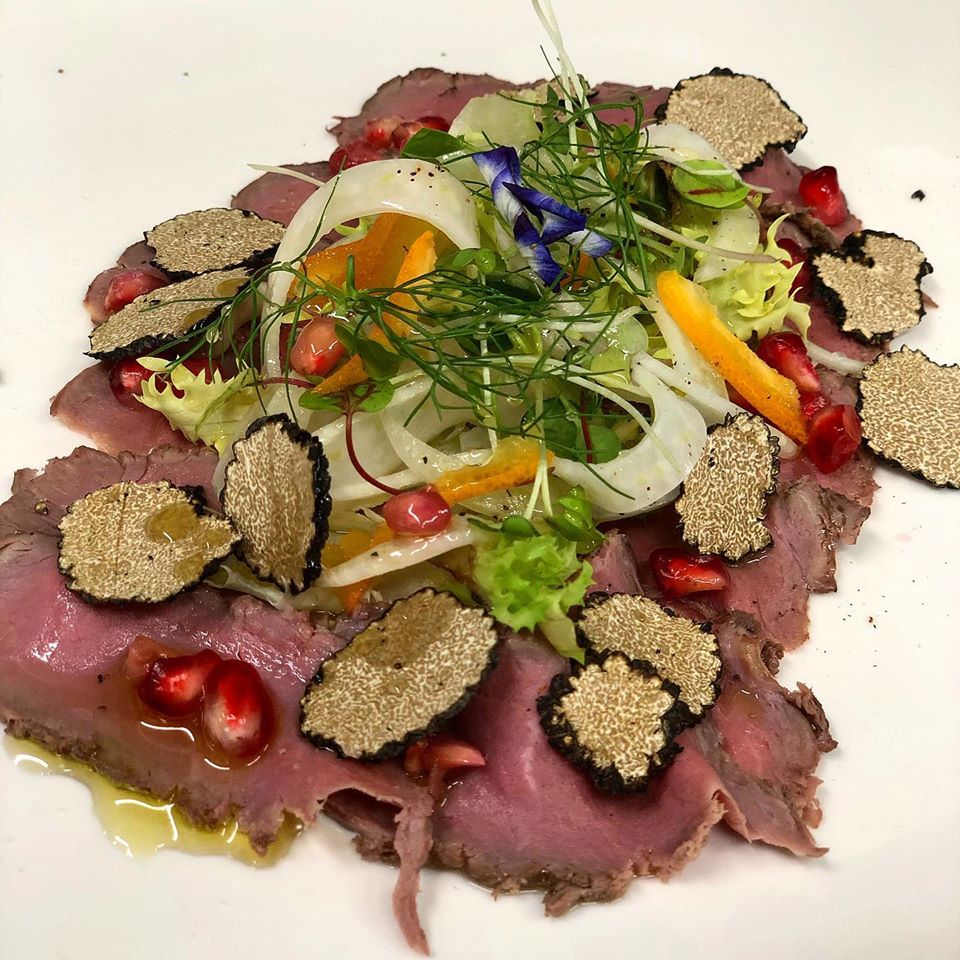 Things to Do
The area around Lake Como offers various locations for romantic dinners and relaxing lunches, often with a beautiful lake view. Besides that, there is a hand full of places that you must not miss to visit, such as Villa Balbianello or the charismatic village of Bellagio. Furthermore, there are plenty of activities such as golfing, waterskiing or hiking.
Read More
About Us
Hospitality is part of us, due the experience in gastronomy by the head of the family Molli, Signore Ezio Molli, who has passed on his experience and passion to his successors. Building a luxurious villa as a tribute to the beauty of nature of lake Como and his passion for hospitality, Ezio and his family have managed to create an outstanding experience for the visitors of Villa Molli.
Read More
First Impressions of Villa Molli on Instagram