Location and Surroundings of Villa Molli
The newly built Luxury Rental Villa, located in the heart of Lake Como, with an exceptional 180 degree lake view over the only Island of the Lake – Comacina Island. The breathtaking view is even more enjoyable from our 18 meter long infinity pool or the heated jacuzzi.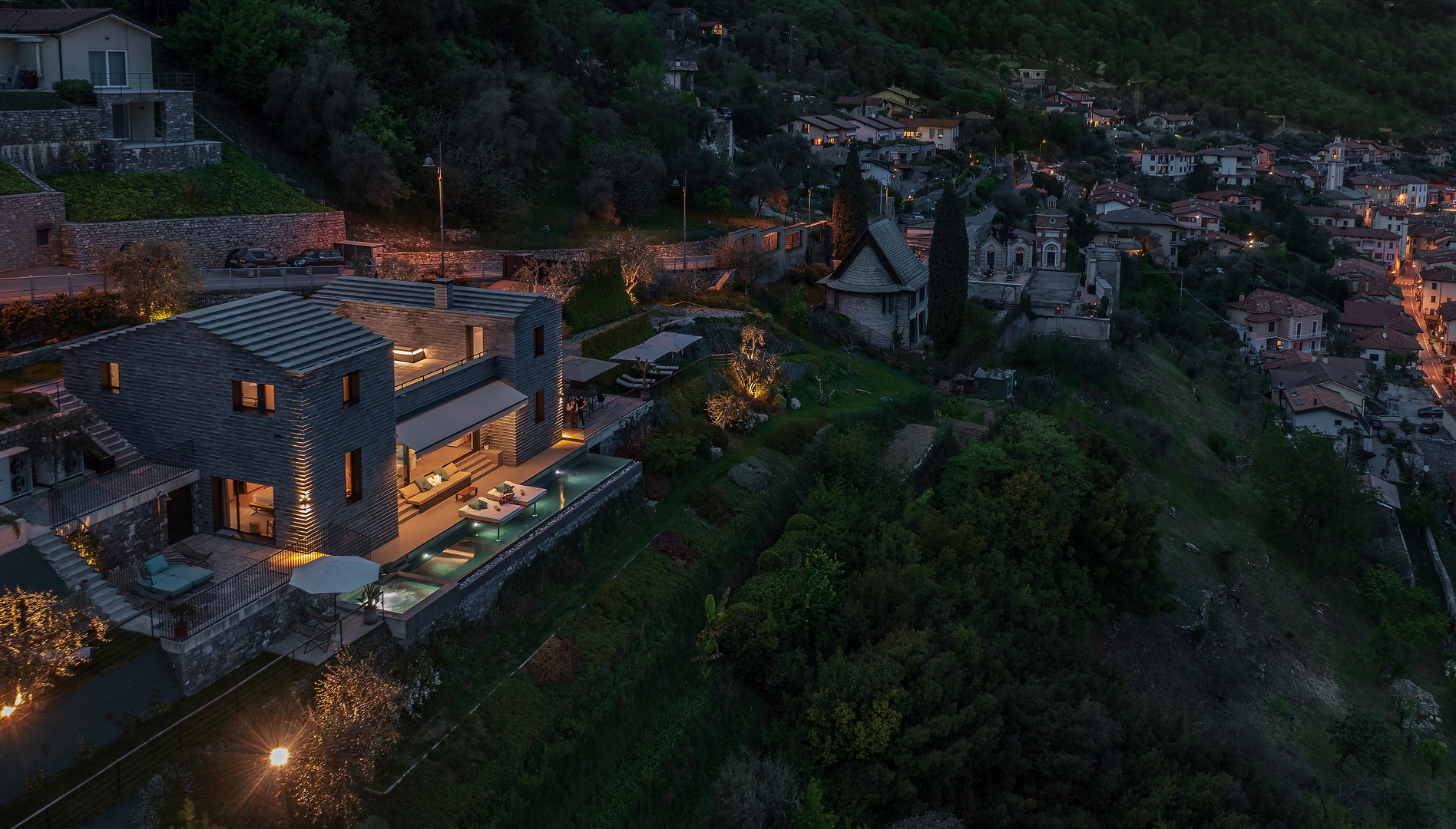 Location
Villa Molli is located on a slope in the upper hillside of the charismatic village of Sala Comacina. The luxurious Villa represents the perfect combination of modern design with respect to nature, providing you with the best lake view in this area. From every angle of the house you get a mesmerizing view over the most popular points of interest around lake Como, such as Comacina island, Villa Balbianello, Bellagio and and the spectacular mountain range that embraces the lake.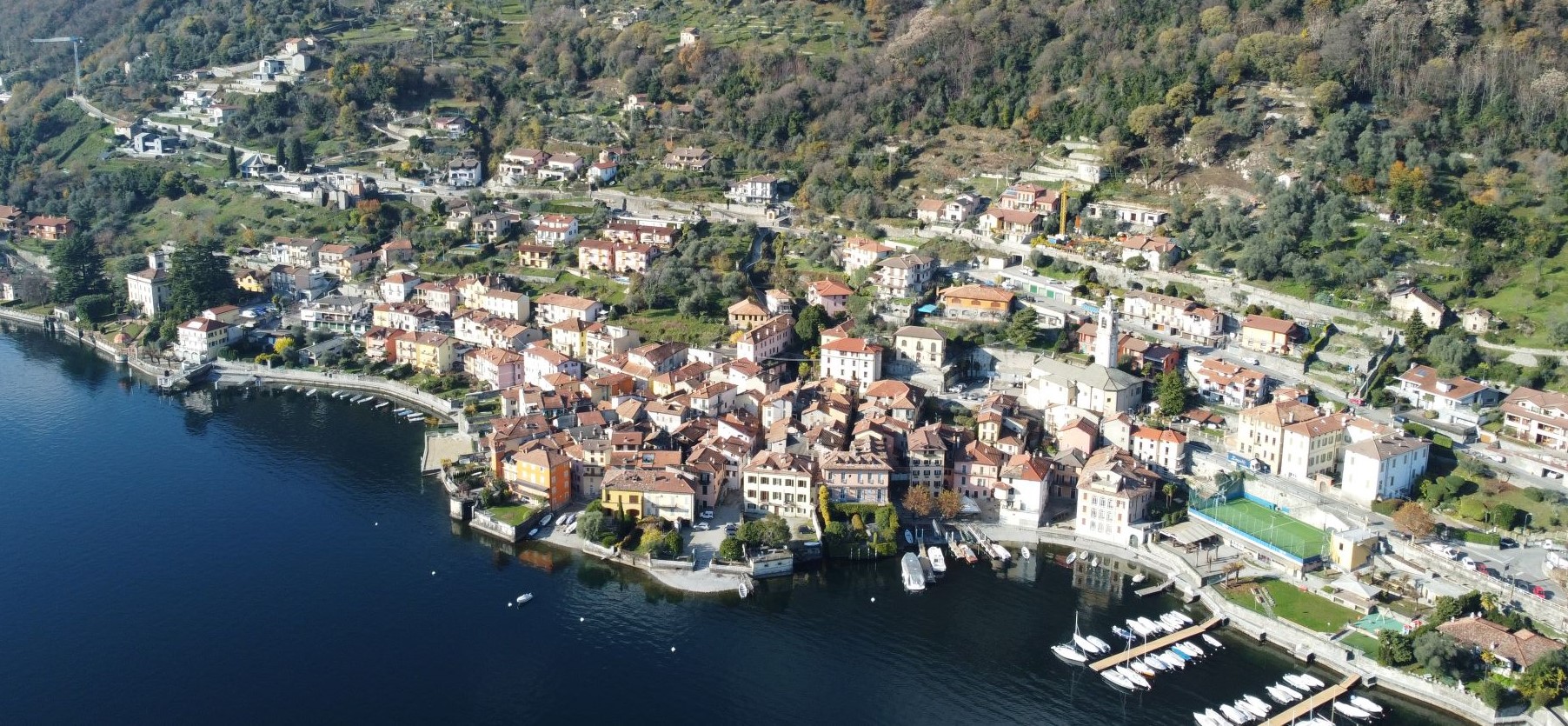 Surroundings
Sala Comacina is a small village, with only 527 inhabitants, located in the western shore of lake Como. It is mostly known for the charismatic Comacina Island, wich is located in the bay of the village (zoca de l'oli) and marks the only island on the lake.
Lake Como is not only known for its ancient Villas like Villa Balbianello and Villa Carlotta, but also for its famous towns like Bellagio, Varenna or Como. However, already the breathtaking mountain view is worth a visit, especially in combination with sunrises and sunsets.
Rooms and Recreation Spaces
Villa Molli provides 4 luxurious Master Bedrooms with lakeview and access to the terraces, as well as 2 Standard Rooms, where each room has its own bathroom attached. Heart of the villa forms the outside infinity pool with the connected jacuzzi and the terraces with a magnificent lakeview.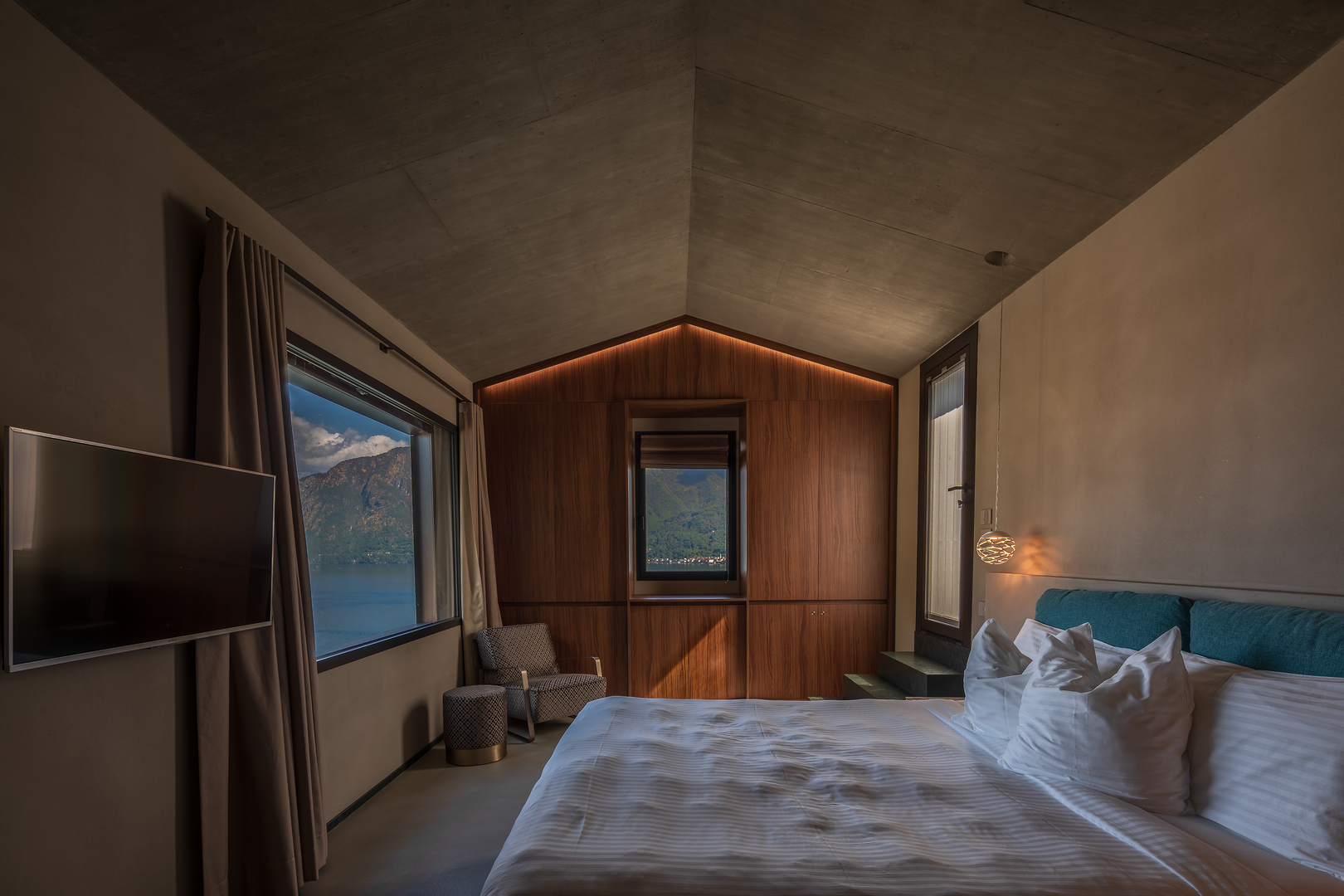 Rooms
The two storey luxury villa can host up 12 people in four master bedrooms – all four with lake view and two beautiful standard rooms, while each of the six rooms has its own bathroom.
See the Rooms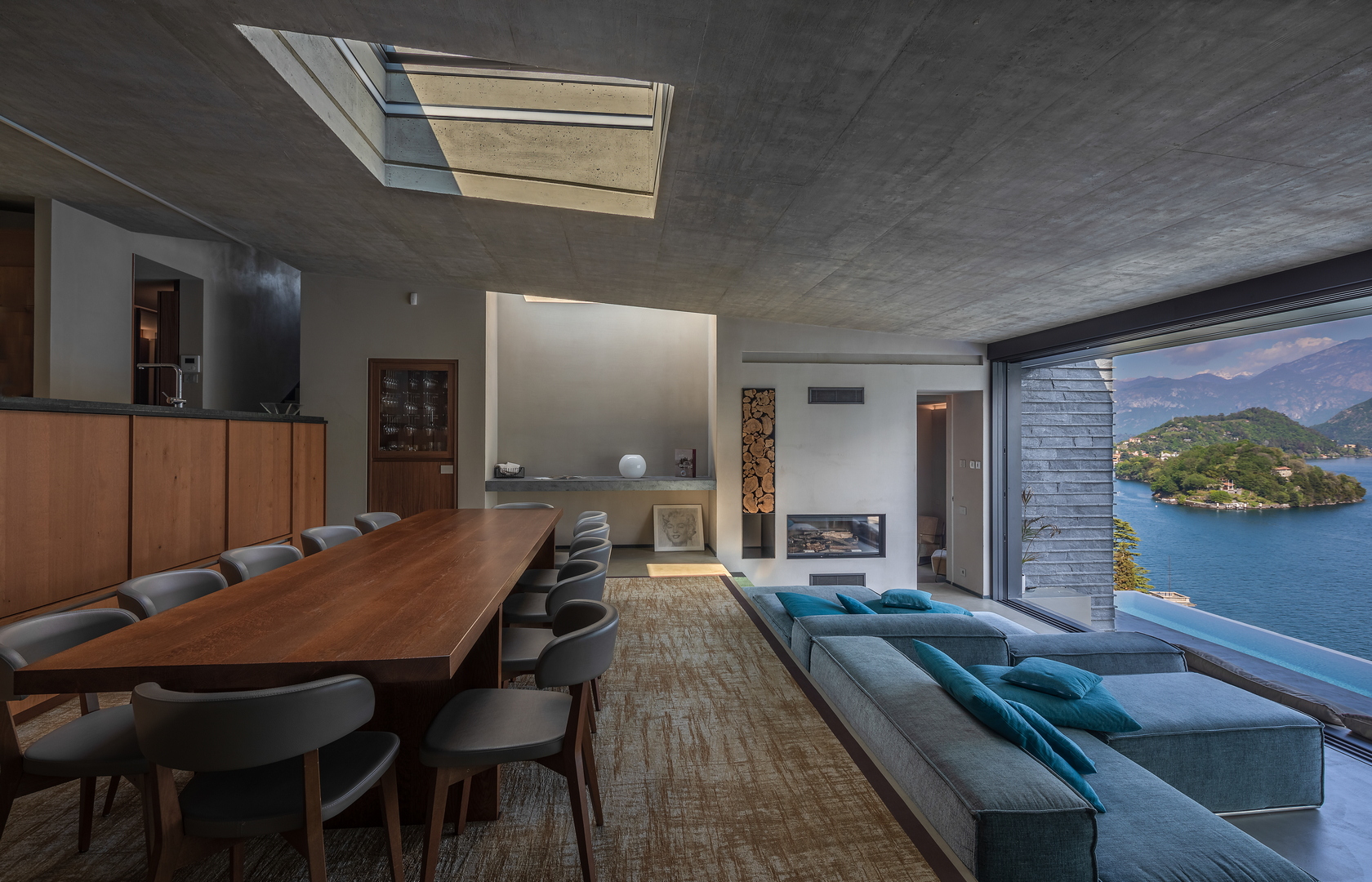 Surroundings
The living room, dining room and kitchen are positioned in an open space area with a stunning lake view through a wide window front and directly connected to the pool area and the terrace.
Go to Recreation Spaces